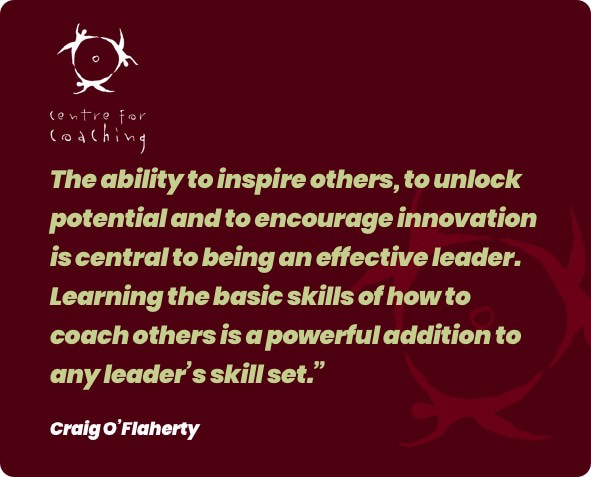 For those who are interested in learning the basic skills of how to coach, we regularly offer a 2-day introductory « Leading through Coaching » course. You will learn the fundamentals of coaching and how you can use it to provide support, build a common language for coaching and have a better working relationship with others.
As a powerful addition to managerial skills, this course is designed to show delegates how to achieve different outcomes to those that have been achieved before.
The language and flow of coaching is a key focus of the course, which is brought alive through practicing these new skills and coaching fellow delegates.
Like any competency, coaching is a road towards mastery – one cannot be taught to be an expert in two days, but one can certainly learn the key principles and flow of coaching.