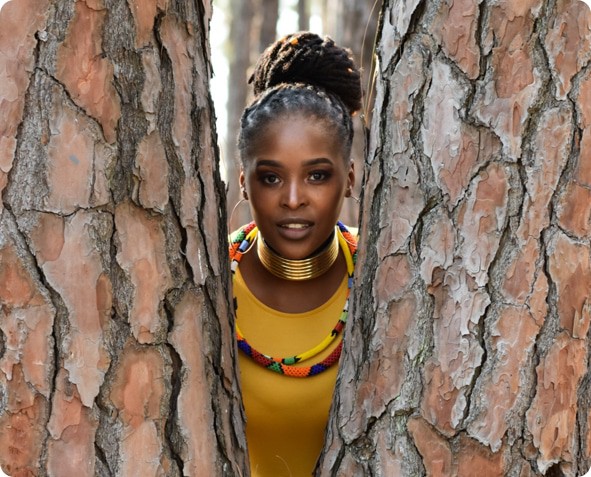 Image provided courtesy of Brand South Africa
Sawubona

— I see you, and by seeing you I bring you into being.

In one of the most widely spoken languages of Southern Africa, isiZulu, when we greet people we say "Sawubona". This literally means "I see you", and all that you are, all that you represent. And, by seeing you, I bring you into being. This offers us the opportunity to really 'see' each other as we would like to be seen, and in turn really be 'seen' by another human being.