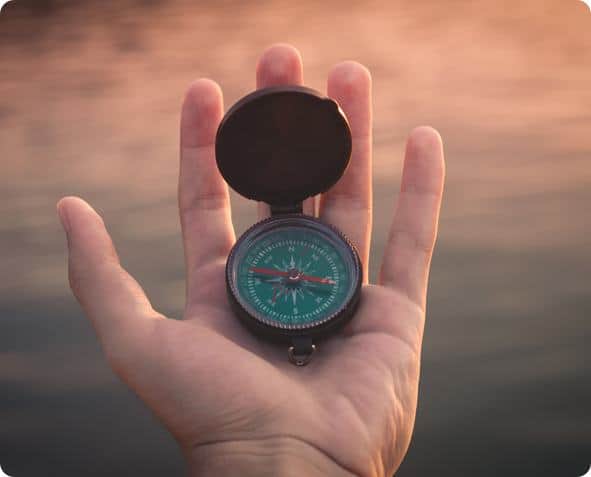 Interested in studying Coaching?
For individuals wanting to study coaching, the Centre for Coaching offers an 18-month programme that is made up of two courses targeted at different levels:
Coaching for Development (six months)
Professional Coaching Course (one year).
The courses are designed to work together as a unit over an 18-month period with 'soak in' time between each programme to allow information to be absorbed and practiced. The Coaching for Development (CfD) is the first part of this journey, although it is also offered as a stand-alone programme, providing you with a good foundation in competency-based Coaching. We also offer a masterclass series to enrich your coaching once you have completed your training.