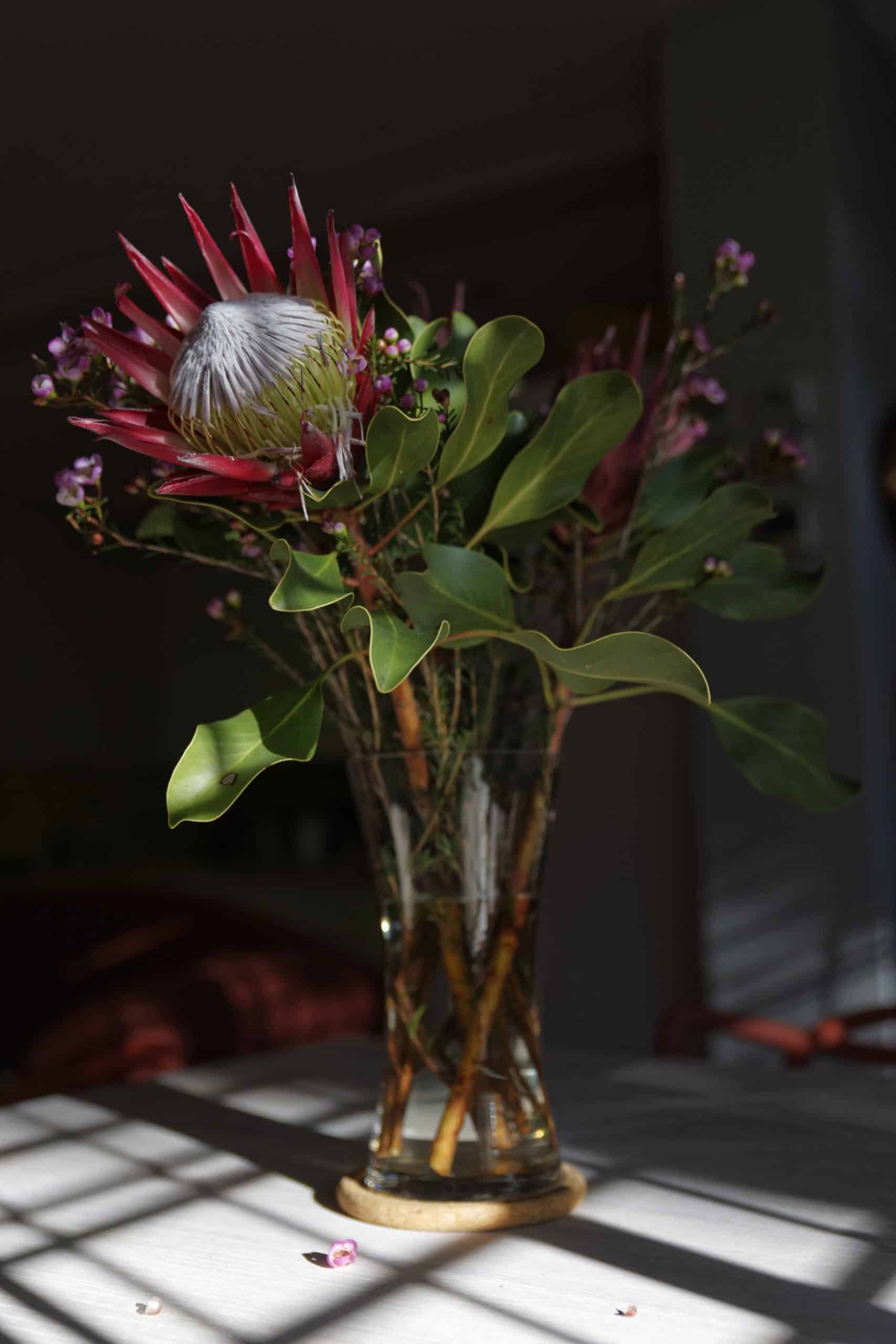 A POETIC RESPONSE – "Hope" by Craig O'Flaherty | Day 4
Hope
we don't simply want to be weeds in a plot
that's become empty and overgrown,
or grass that's now begun to cover
pavements left empty in our lockdown.
or leaves blown in the autumn wind.
we need become blazing proteas –
named after Proteus, son of the
greek god poseidon.
he could transform himself
into different shades and shapes.
we need now to speak in profound words.
beyond the elaborate and overbearing
ones, we normally offer as praise
or hope, or gratitude. we need to dig deep
within for these new words.
words that thank whatever gods or forces
we believe in – in prayer or in silence.
a silence that allows the other
voices inside of us to speak.
We need to become our own poseidons –
ready to transform into what our
world is asking of us now.
Craig O'Flaherty
Published 30 March 2020